The sweetest messages from your heart
Love is in the air as it is Valentine's Day. Now who wouldn't be familiar with this great day meant for sharing love gestures? Couples desperately wait for 14th February to express their feelings to their partners.
Today, Voice Changer Review Coupon is bringing you this tutorial in order to guide you on how to create a romantic message for your better half on this special V-Day.
*** Requirement:
- Installation requirement:
<<
EXCLUSIVE COUPONS
(30% OFF)
>>
HOW TO?
- Firstly, you will record you voice using Voice Recorder module from Voice Changer Diamond, then play it to listen to the result. While listening you can change your voice tone by the help of Voice Morpher graph, which allows you to modify and control Timbre and Pitch effectively.
*Note: in this step, you can record as many recordings as you want, they can be recorded in different, unique voices.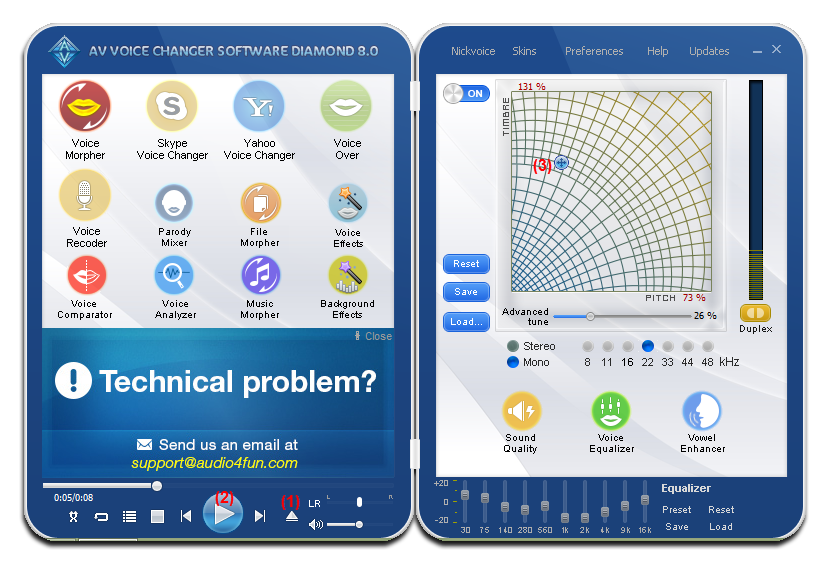 - In File Morpher module, you can add multiple tracks recorded and apply the rich, vivid sound/background effects to polish your messages.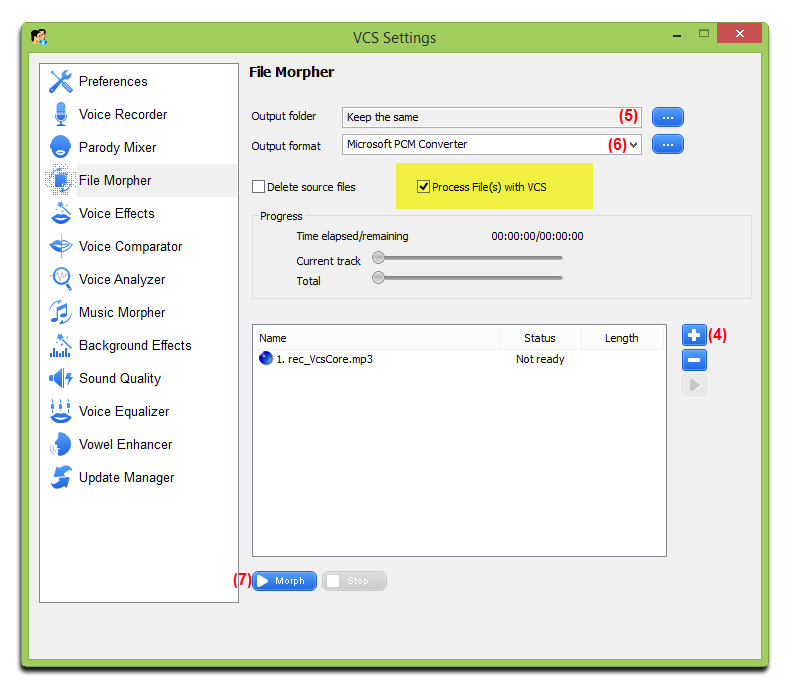 - Finally, you will join these heartfelt messages using Music Morpher Gold - Editor tab. In this step, you still can still modify the tracks by applying special built-in effects from this tool to make your output more interesting.
Click
here
for some romantic background effects.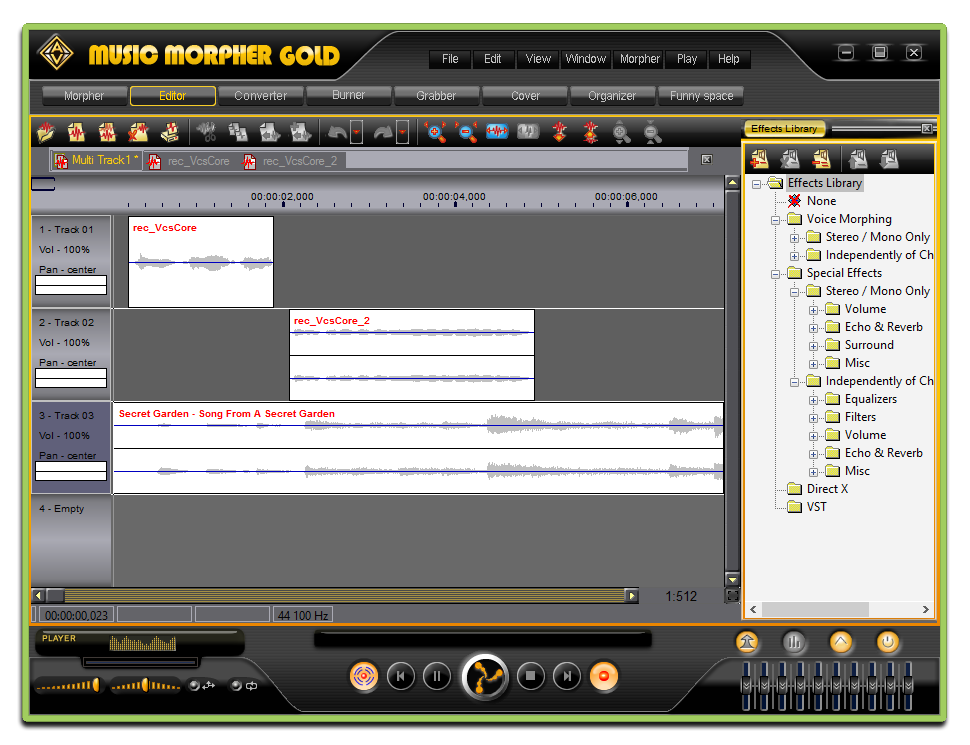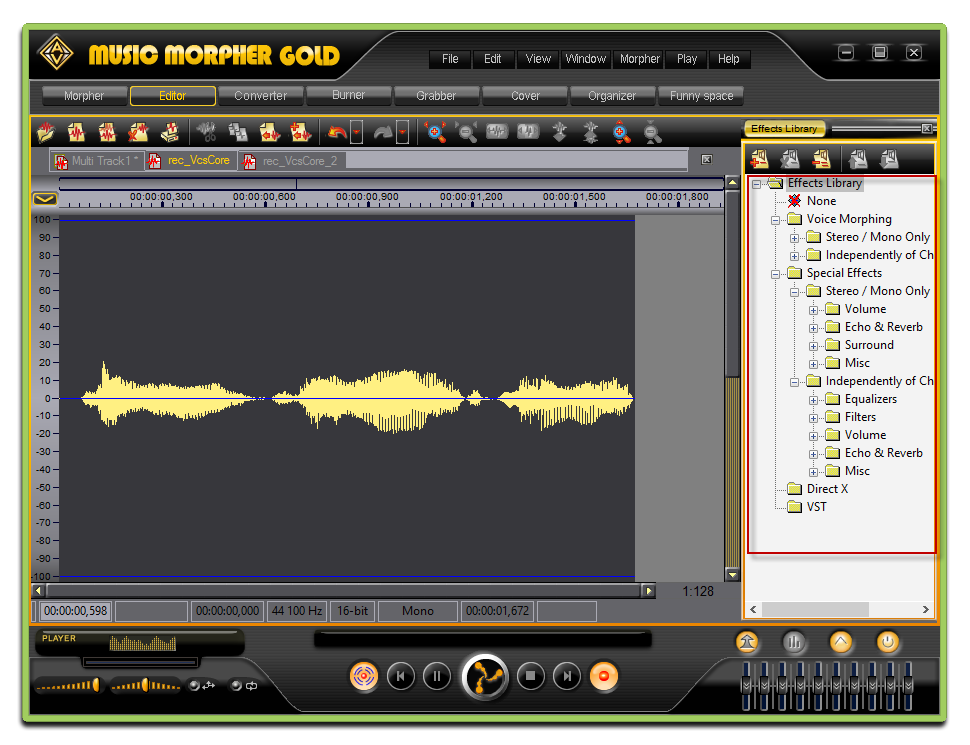 That's so easy, right?!
Now, expressing your love is quite easier, as you can send your love the deepest feelings you've never ever told him/her before. Let's make this Valentine's Day the most precious as well as get ready for a new love journey ahead.