Darth Vader is a very popular movie character, the central character in the Star Wars saga, appearing as one of the main antagonists in the original trilogy and as the main protagonist in the prequel trilogy.
This online tutorial will guide you on how to change your voice like Darth Vader while chatting in Skype, using the great help the best voice changer software.
There are 4 simple steps to follow:
STEP 1: TURN AV AUDIO VIRTUAL MODE ON
- On Voice Changer Software Diamond 8.0 main panel, click Preferences to open the Preferences window. In the Preferences window, we will change Hook mode to Virtual Audio Driver mode.
- Check Virtual driver Mode (1).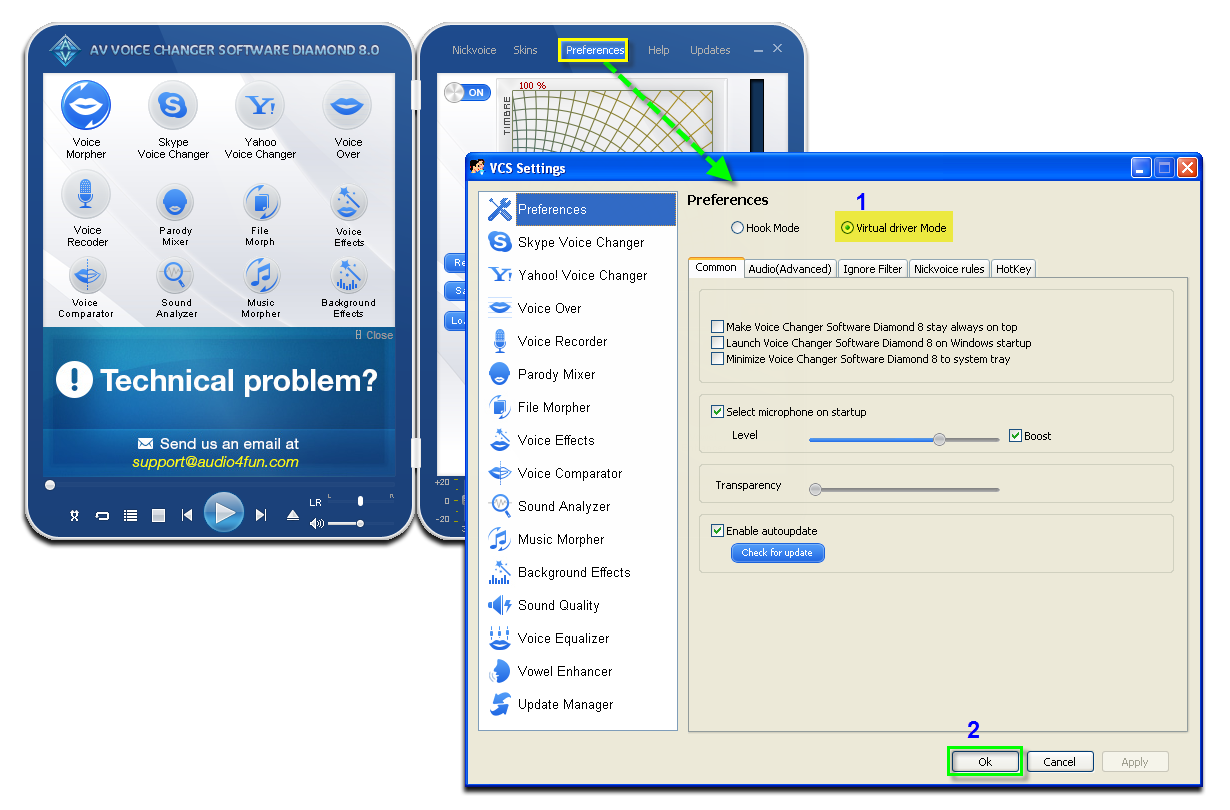 - Click the OK button (2) to apply the new settings and close the Preferences window.
STEP 2: CHANGE THE AUDIO SETTINGS IN SKYPE
- Run Skype, log into your account.
- Choose menu Tools >> Options.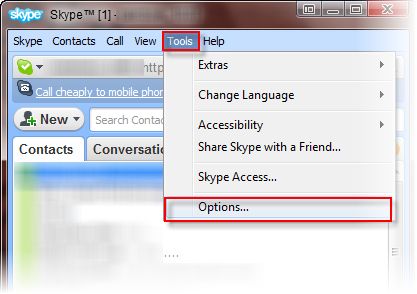 In the Options dialog box:
- Select Audio settings (1).
- In Microphone section, select: Microphone(Avnex Virtual Audio Device) (2).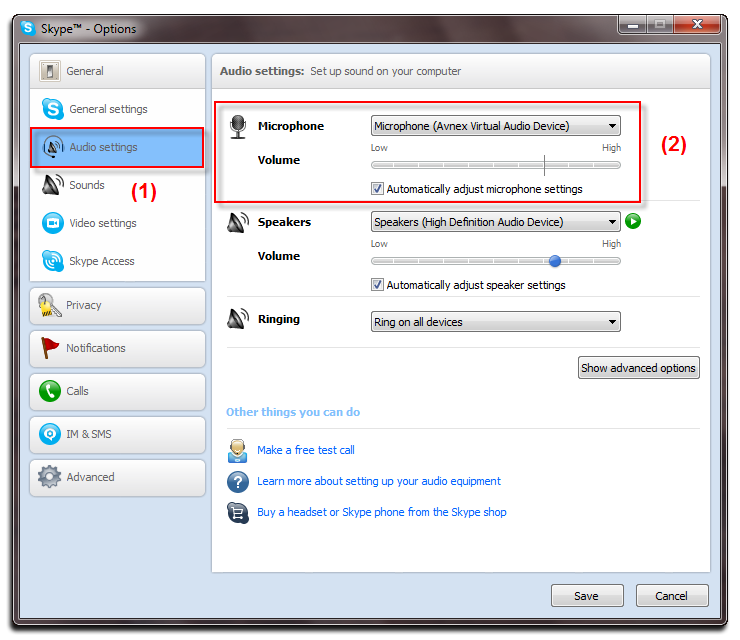 - Click Save.
From now on, AV Virtual Audio Driver will be the main audio driver used by Skype.
STEP 3: GET DARTH VADER'S VOICE READY
- For instant use, you can download the Darth Vader voice preset from here.
- To learn how to work with Voice Changer Diamond's settings to archive the Darth Vader's voice, click here.
STEP 4: START YOUR PRANK CALLS WITH THE CHANGED VOICE
Get back to Skype and start the voice VoIP call or voice chat session. The morphing effects is now applied, and your voice is changed.
Interested? Grab this advanced voice changer now to enjoy
exclusive discount of 30% OFF
, only for
Voice Changer Review Coupon
readers!
Credit: Audio4fun Support Center